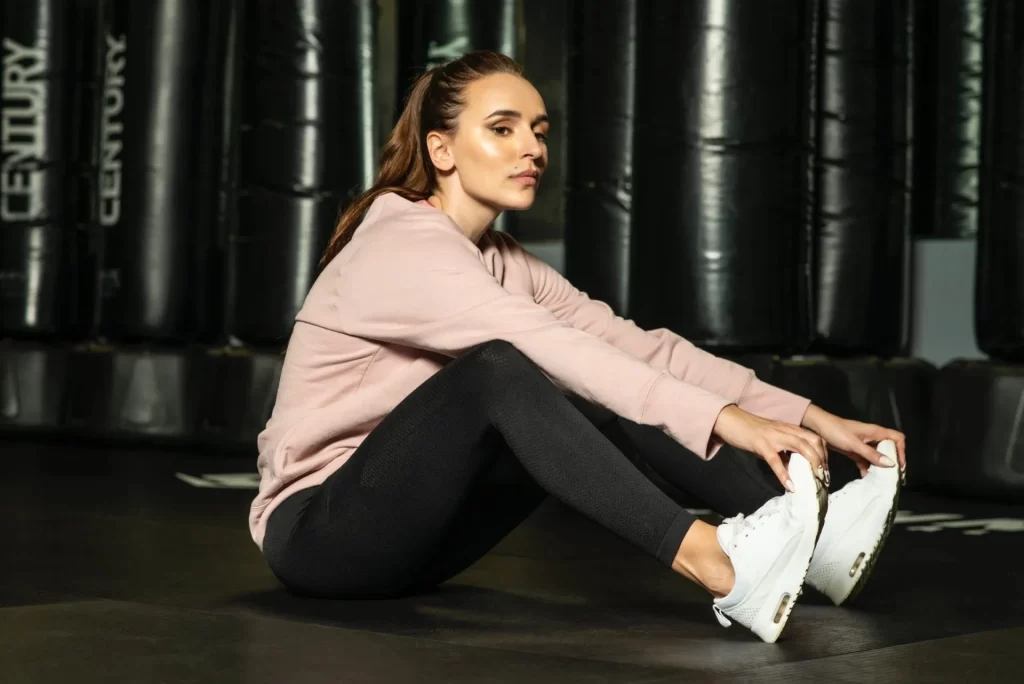 My name is Evi, and I am a certified personal trainer with 10 years of experience, Master Degree in sports science (Baltic Federal University, Kaliningrad, Russia). 
In the past, I was a professional athlete (judo), I represented the team of my region and the federal district (Russia is large and is divided into several federal parts), I traveled a lot to competitions in Europe and Russia, but one day I got acquainted with the world of bikini fitness. I decided that is time to change something in my sports life. From the age of twenty-one, I periodically compete as a bikini athlete, and I can say that it is no easier than judo!
My goal is not just to help you lose or gain weight by a specific date or event, and my goal is to help you love a healthy lifestyle.
I used to work in physical therapy, including work with professional athletes, seniors, and kids.
Assistant Coach at the Judo school of Olympic reserve 2008-2010
Worked as a physical education teacher (University Practice) 2011-2012
Assistant coach at the school of sports acrobatics 2012-13
PT at Orthopedic Rehabilitation Center 2012-2014
Boca West Country Club (Trainer) 2015-2019
One To One Fitness 2019 – Present!
2006-2012 Judo Nationals, Judo European Championships
2010-2014 – Russian Fitness Bikini and Bodybuilding Championships
2019 NPC Florida Grand Prix
2021 NPC Triumph Classic