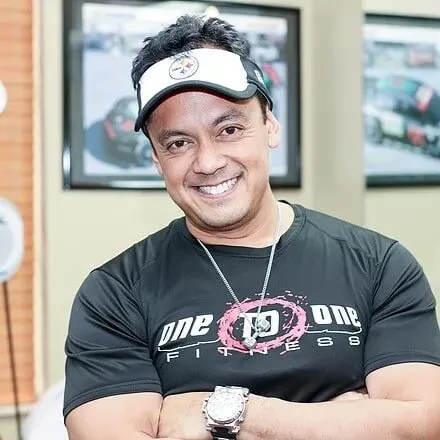 FITNESS / BODYBUILDING COACH
Rich was born in '68 and raised in Harrington Park, NJ. He learned at an early age that a determined athlete can overcome any impediment. He grew up as a gifted baseball player but learned true dedication training for basketball. Despite having a height disadvantage, Rich earned the power, speed, and jumping ability to keep up with, and surpass, his teammates' abilities. He is a proponent of children's sports as a means of gaining confidence and ambition to learn and improve upon skills you can carry with you for the rest of your life. 
Rich's passion for physical fitness grew in high school, where he played defensive back and running back. He started at 120 pounds and after learning the ropes of weight training and power movements, he graduated on varsity at 170 pounds.  
Rich developed a passion for competitive men's fitness and bodybuilding through the "Mr. Rutger" competition. He graduated from Rutgers with a double-major in Exercise Science and Sociology and in 2003, he received a degree from the Fitness Institute, lead by Dr. Anthony Abbott, and became certified with the National Strength & Conditioning Association.
1990 Mr. Rutgers Lightweight 5th
1991 Mr. Rutgers Lightweight 5th
1992 Mr. Rutgers Lightweight 2nd
1992 Rich Gaspari Classic Lightweight 2nd
1992 Natural Mid-Atlantic Lightweight 2nd
1992 Natural Eastern Classic Middleweight 6th
1998 Southern States Lightweight 5th
1998 Muscle Fitness Classic Middleweight 2nd
1998 Diamond Classic Natural for life Middleweight 3rd
1998 South Florida Middleweight 7th
1998 Gold Cup Natural Middleweight 3rd
1999 West Palm Middleweight 5th
1999 East Coast Natural Middleweight 2nd
1999 Coast to Coast Natural Middleweight 4th
1999 Diamond Classic Natural for life Middleweight 2nd/Best Poser
2000 Greater Fort Lauderdale Middleweight 1st
2000 East Coast Natural Middleweight 1st
2000 Diamond Classic Natural for life Middleweight 2nd
2001 Diamond Classic Natural for life Middleweight 2nd
2001 Typhoon Bay Natural for life Middleweight 2nd
2002 Diamond Classic Natural Middleweight 1st/Best Poser
2003 Typhoon Bay Natural Mixed Pairs 1st
2003 Diamond Classic Natural for life 1st /Best Poser/ Overall
2003 Ruel Griffin Humanitarian Award
2003 NPC Natural Bodybuilder of the Year
2004 Florida Masters over 35 Lightweight 1st
2005 Southern States over 35 Lightweight 1st
2006 Florida Gold Cup Team Trophy Award
2007 Trained clients for National Physique Committee, including Sunshine Classic, Southern States, Gold Cup and the Nationals
2008 Trained clients for Florida Gold Cup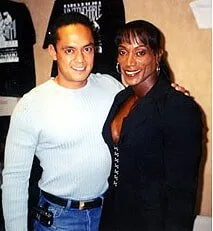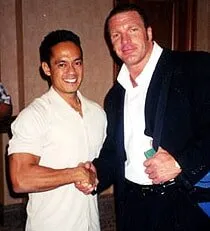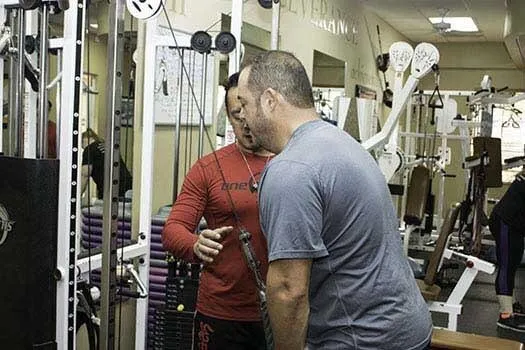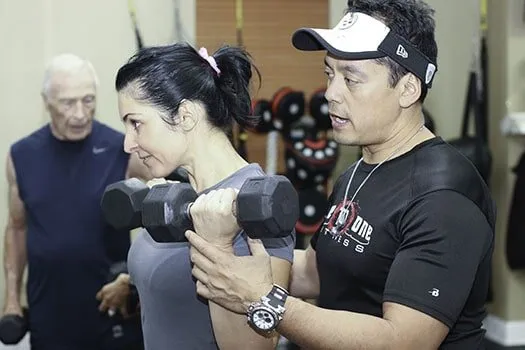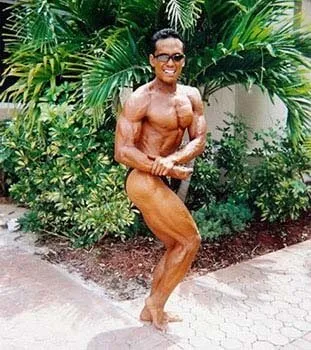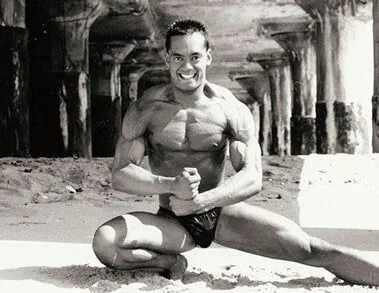 Rich believes that hard work, perseverance and consistency "over time" is a true formula to reach your fitness goals no matter what level a person wants to reach. 
Coaching is tailored to you at One To One Fitness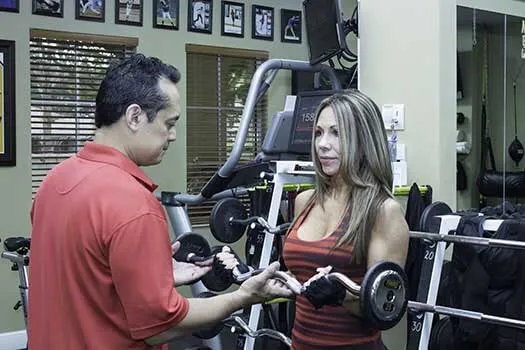 "I am a long-time client of One to One Fitness and have been training with Rich Alvarez for over 15 years. During that time, Rich has helped me to get in the best shape of my life and to maintain my figure. I am now in my mid-fifties and have some physical limitations due to arthritis. However, Rich has helped me to work around these issues and do the best that I possibly can. Rich is very knowledgeable and always custom tailors a workout for me. He knows which exercises I can and cannot do, and he always encourages me to push myself so that I can maximize my workout. Rich has been a great trainer and a great friend. He always makes training so much fun and I look forward to working out every morning. I would highly recommend him to people of all ages and all physical abilities."