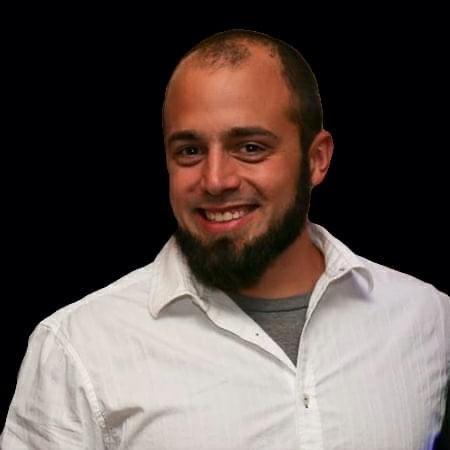 From Johnstown, Pennsylvania played many sports growing up, and embarked on a training career at a young age. At 18, Nick hired his first personal trainer, and because of the experience realized this was the field he wanted to explore. He began to educate himself, and in the process, he earned not only a Bachelor's degree in Exercise Science, but also became credentialed in the NSCA's CSCS (National Strength and Conditioning Association) certification, which is arguably one of the most elite accreditations in the fitness industry.
Nick's forte is functional training with a major focus on mobility and strength development through range of motion.
This is where he develops and designs functional movement patterns for a diverse population of clients. He takes pride in designing and tailoring the appropriate programs for his clients, and is elated to see his programs in action, as he assists them in accomplishing their fitness goals.
Bachelor's Degree in Exercise Science
Minor in Coaching
Certified National Strength and Conditioning Association (NSCA)
Certified Strength and Conditioning Specialist (CSCS)

Fitness Achievements
2011-12 Tough Mudder Pennsylvania
2017 Spartan Sprint
2019 Spartan Sprint
2021 Competitive heat 30-35 age group
Spartan Sprint
10th place age group
17th place male overall