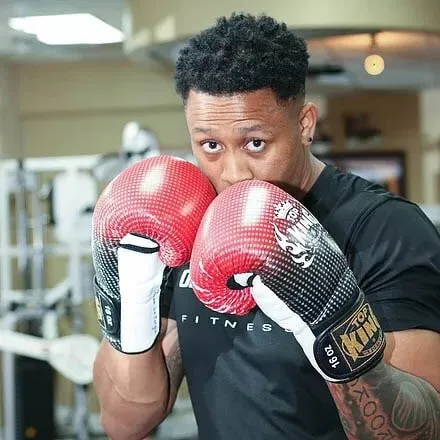 Born in Jamaica and raised in Queens, New York, Andre at a young age played basketball, baseball and ran track. However, from 6 years old he and his brother shared a special passion for martial arts and self-defense.

Andre is a certified black belt and has trained and traveled the world with his Brother, as his trainer, who is now a professionally ranked American kick boxer.

Andre's true passion for self defense for his family and community drives him to constantly keeping up with learning new and improved techniques. He enjoys sharing his knowledge with his students to build awareness and confidence while making things simpler and effective for both beginners and advanced. He educates and trains individuals on health & fitness and how to protect themselves through specialized street self-defense techniques.
Karate
Kick-boxing
Gun & knife self defense
Black Belt
Kettle bell self-instructor
CPR Certified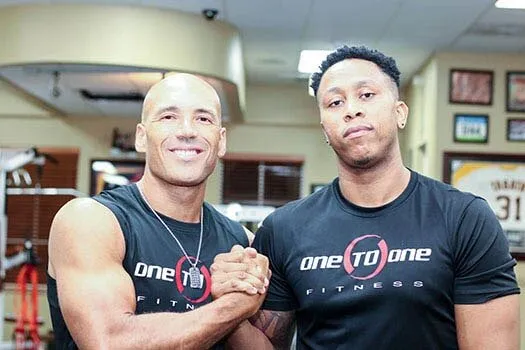 Andre's beliefs is that training develops character and mental fortitude.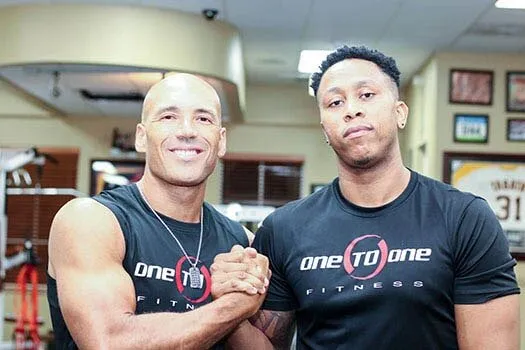 "Andre has been teaching me hand to hand Self Defense along with more advanced techniques focused on gun and knife disarms. I learned quite a bit about hand to hand combat many years ago in the Marines but working one on one with Andre and creating scenarios of everyday civilian life was a much needed and welcomed addition.
Andre and I now work together to put on clinics for men and women of all ages. We are able to focus on different things in our clinics, such as anti bullying, self defense while living on a college campus, self defense for runners, self defense while holiday shopping, etc.
Andre works with clients at One To One Fitness on a regular basis on all aspects of Self Defense. I highly recommend Andre based on my own experiences, current and past. If you have a child who is practicing a sport like hockey and concerned with learning to defend him or herself, or a child wanting to be prepared for college safety, or just anyone concerned about protecting themselves and their families, Coach Andre will help you overcome these concern and obstacles."